Re-imagine business process for mobile
We can help you re-imagine business processes for a mobile world with applications that deliver commercial and customer-centric outcomes. Our experience can help reinvent how you do business to enhance productivity and customer engagement.
From consulting all the way to delivery and fully dedicated account service, we'll help with managing everything as your digital journey evolves.
Request a call back
Consulting practices to guide your business forward
We'll work with you to define predictive cost models, unified support services and robust technology assets for tangible and intangible business requirements across different departments and lines of business.
Including prototyping and quick deployment for agile, low-risk innovation, and custom or packaged app choices for optimum results.
Get 24/7 support and truly transformative service, with end-to-end mobile device and app support, implementation, systems integration, and regular reporting.
We've got the experience so you don't need it.
Bringing together our experience in delivering custom solutions with your deep industry knowledge, needs and customers - together we'll develop the perfect solution for you.
Continuous, quality app experience
From updates to new device operating systems to new functionality and integration requirements, we'll ensure your applications deliver the most value for your organisation.
Certified partners build quality outcomes
Our app-developer partners are certified and managed through Telstra, meaning you can be sure the service you're receiving is best-in-class, leading to best-in-class outcomes.
How it works
We ensure the quality of your app choices are a mix of sound commercial understanding and courageous, relevant design.
We bring a breadth of capability together to deliver a cohesive, secure solution purpose built for your business challenge.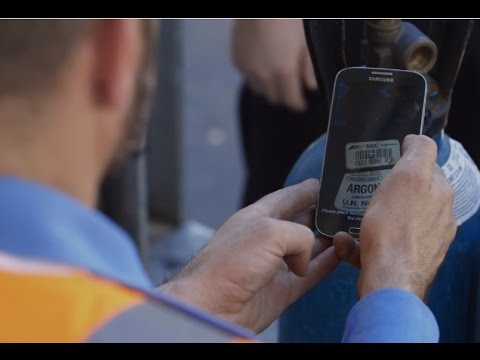 Streamlining the customer experience
With an intuitive smart-device app developed and deployed with Telstra, BOC Gas reduced sales transaction times from 10 to two minutes, saving them 32,000 hours every year.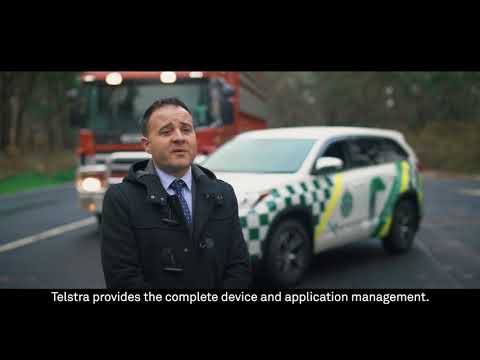 Transforming field activities with Vcomms
By moving to a fully digital environment powered by Vcomms heavy-vehicle solution, VicRoads saw improvements in regulatory effectiveness, community safety and confidence, and workplace safety.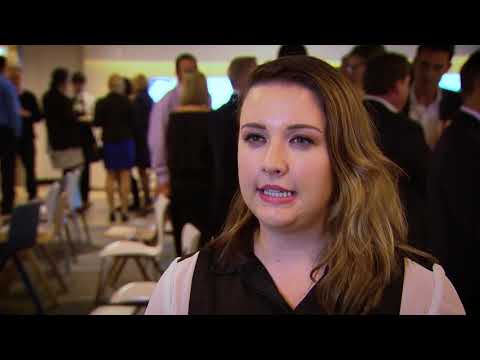 A custom app for continuous workforce improvement
Through a custom app co-created with Telstra, Pacific National was able to share performance data with their drivers, thus giving their train drivers the ability to improve driving styles and efficiency, and unlock new ways to collaborate.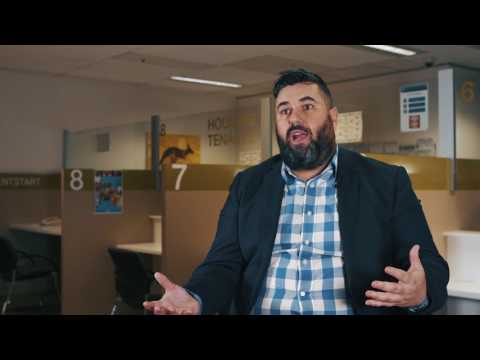 Technology powering social change
With Telstra Digital Workflow, the NSW Department of Family and Community Services was able to engage more efficiently with citizens applying for public housing with simple, secure digital forms that reduced double handling and delays from manual processing.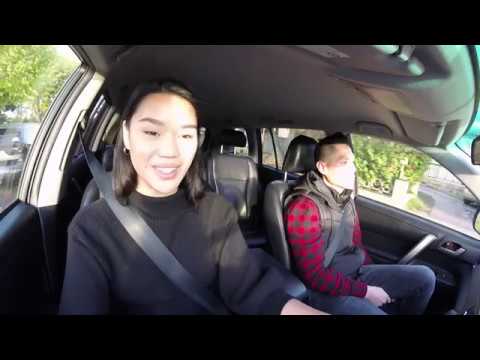 Improving driver safety digitally
Learn how Telstra worked with VicRoads and the Transport Accident Commission (TAC) to develop the myLearners app.
One partner for all your mobility needs
Make managing your IT easy with access to leading mobility tools, partners and networks, and the expertise and tools to help you achieve your goals, all in one place.
Let us co-create your mobility solution
Telstra designs, supplies and supports your solution in partnership with you, from end-to-end. We invest in the management of your touchpoints, so you don't have to.
Design and implementation expertise
Our national partner network can work with you throughout your app design and implementation journey, so you can get the ideal solution that meets your business needs.